Articles
How to Choose the Perfect Gaming Chair
How to Choose the Perfect Gaming Chair
PC gaming has become increasingly popular in recent years, and having the right chair can make all the difference in your gaming experience. In this article, we will explore the top factors to consider when choosing a gaming chair and highlight some of the best chairs on the market.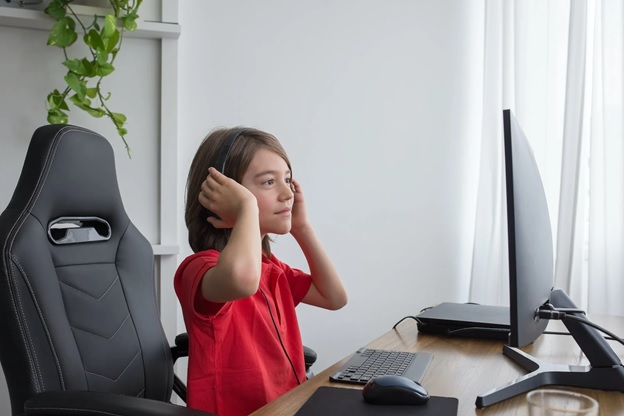 Comfort is the most important factor to consider when choosing a gaming chair. Look for chairs that offer adjustable features such as lumbar support and armrests so that you can customize them to fit your body type. Memory foam seating is also great for providing extra cushioning and support during long gameplay sessions. Additionally, gaming chairs come with various adjustment options, including height adjustment, reclining capabilities, and swivel bases. It's important to find a chair that offers multiple levels of adjustability so that you can find an ideal position for both short and long sessions of gameplay. This will help reduce fatigue caused by sitting in one position for too long and allow you to stay comfortable during extended periods of gameplay. You can buy the latest gaming chair here: https://www.razer.com/lifestyle/gaming-chairs.
Durability is another important factor to consider when choosing a gaming chair. The chair should be made from durable materials that will last through countless gaming marathons. The backrest should also have an adjustable angle so that you can find your ideal position while playing. Look for chairs with sturdy frames that can support your weight and are resistant to wear and tear.
Here are some of the best gaming chairs available on the market:
The DXRacer Racing Series Chair is a great budget-friendly option. It offers adjustable armrests, headrests, and lumbar supports to ensure maximum comfort during extended gaming sessions. It is also made of durable materials that can last through countless hours of gaming.
The Autofill Gaming Chair with Footrest prioritizes comfort and ergonomics. It features a breathable mesh fabric and adjustable armrests that provide superior lumbar support. The footrest can be adjusted to fit any user size, making it ideal for long gaming hours. The chair has wheels, making it easy to move around as needed. It's a great option for those who need something comfortable but don't have the space (or budget) for an expensive racing seat setup.
The Furmax Office High-Back Recliner Chair offers a luxurious seating experience, making it perfect for any race fan or gamer. Its adjustable headrest and ergonomic high-back design provide superior lumbar support during long gaming sessions. Additionally, it comes with built-in massage and heating features, making it ideal for those who want to relax and unwind after a long day of gaming.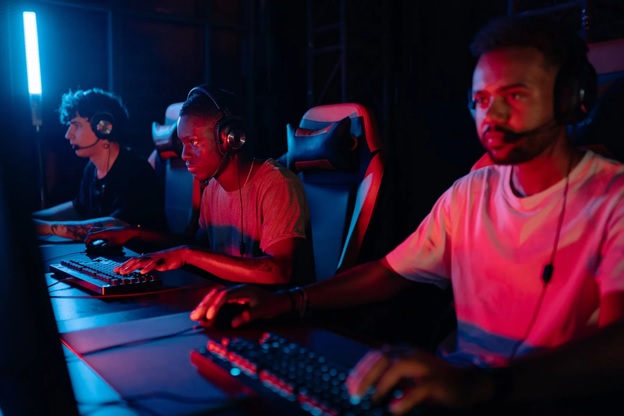 In conclusion, when choosing a gaming chair, consider factors such as comfort, adjustability, and durability. Finding a chair that meets your needs can significantly enhance your gaming experience. Regardless of whether you are a casual or professional gamer, it's crucial to choose a chair that fits your body type and gaming needs. Hopefully, this article has provided you with some useful insights into what to look for in a gaming chair and some of the best options available on the market.